STAR IT LTD
Transform your digital vision into reality with our innovative solutions for app and web development, e-commerce, Fintech, software development, SEO, mobile apps, UI/UX, and call center support services.
CONTACT US
Trusted

Clients and Partners
As a leading information technology company, we are proud to partner with businesses, companies, service providers, corporations, government agencies, etc. Please take a look at some of the leading businesses and organizations that have already partnered with Star IT.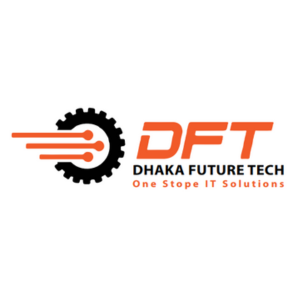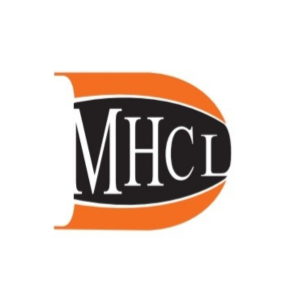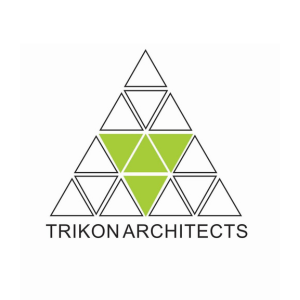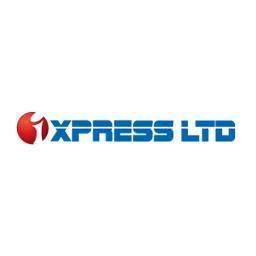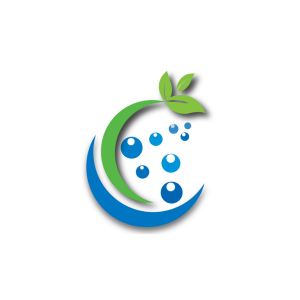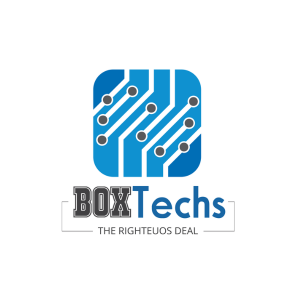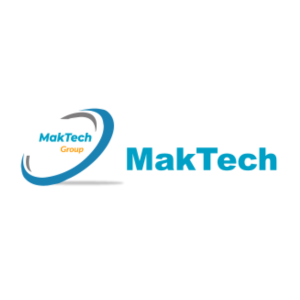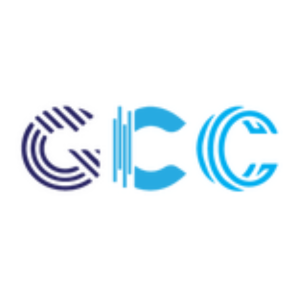 Results You Can Trust

Delivering IT Solutions Globally
Star IT deliver results to keep our clients stay ahead while building a sustainable and stress-free IT environment. Our IT experts consistently provide user-centric IT solutions tailored to the company's demands by employing the newest and most popular technologies. For over 10 years, we have helped global clients to increase conversions, sales, and engagement. Have a look at the numbers you can trust!
We Simplify
Development


Process
Star IT focuses on simplifying the development process to ensure efficiency, productivity, and quality in its operations. Here are some key approaches and practices employed by Star IT to simplify the development process:

We shape brands through exploration, applying in-depth research to challenge assumptions at every turn.

Our design approach is to simplify. We embrace the joy in creating something unique that is easy for end users.

Using modern technologies, we build with efficiency and skill, creating flexible and scalable business-driven solutions.

We take an iterative approach to both our work and our practice, always looking for ways to improve what we do.
With over a decade of experience as an information technology service provider company, we have completed many projects for our clients in nearly every industry. Including the following: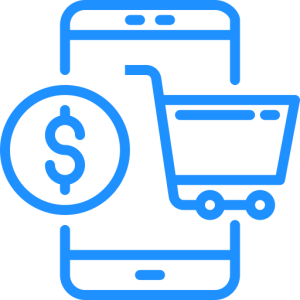 E-commerce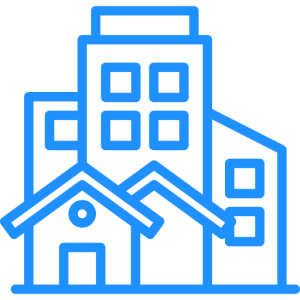 Real Estate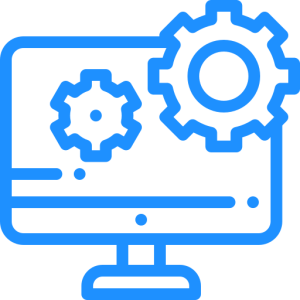 Software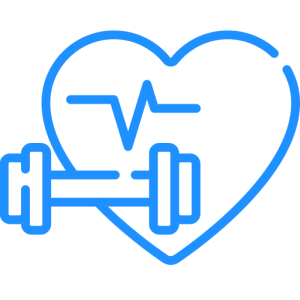 Health & Fitness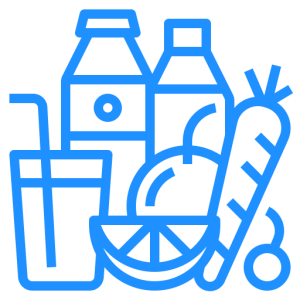 Food & Drink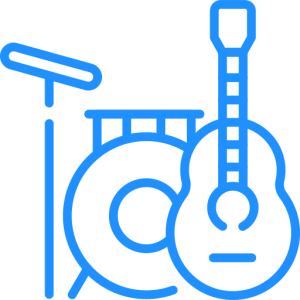 Music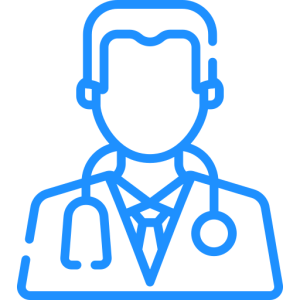 Medical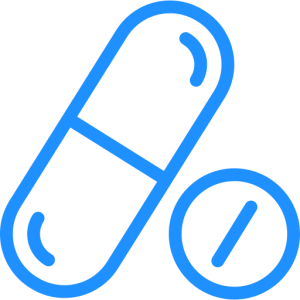 Pharmaceutical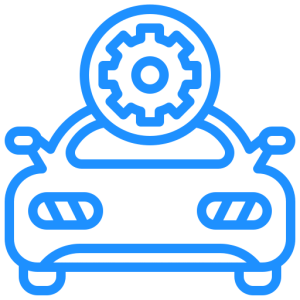 Automotive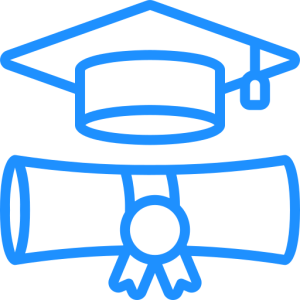 Education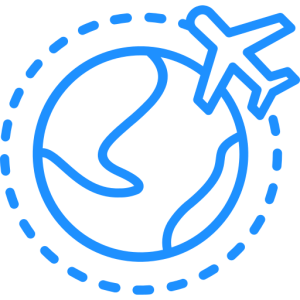 Travel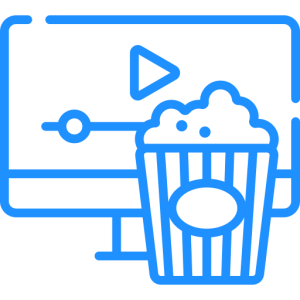 Entertainment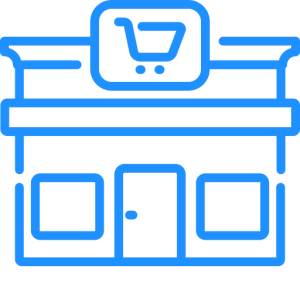 Retail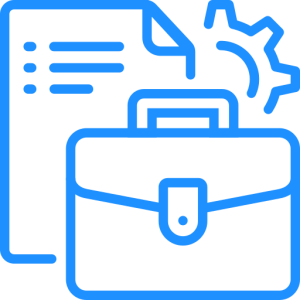 Business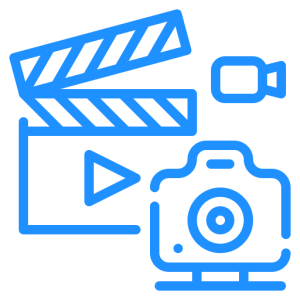 Photo & Video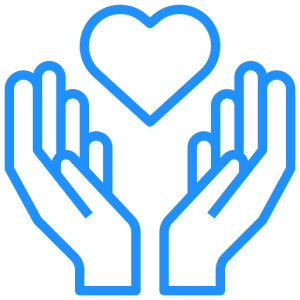 Non-Profit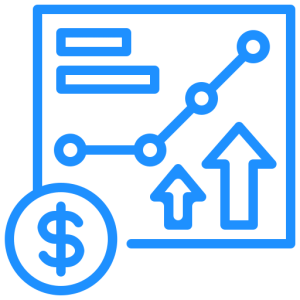 Startup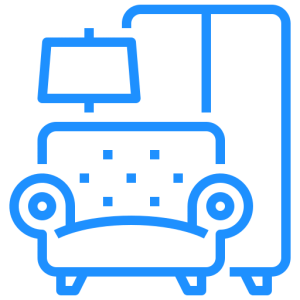 Furniture
Technologies

we
work with
Star IT prides itself on leveraging the most dependable and cutting-edge technologies to develop and execute its operations. The company stays at the forefront of technological advancements to ensure it delivers innovative and efficient solutions to its clients. Here are some examples of the technologies Star IT utilizes:
Mobile
Front End
Database
Backend
CMS
Mobile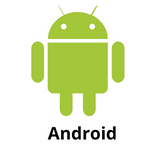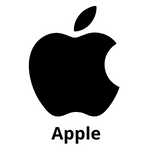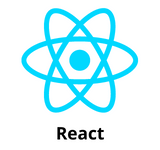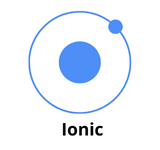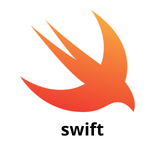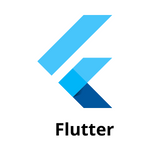 Front End
Database
Backend
CMS