UI/UX design refers to the process of creating user interfaces and user experiences for digital products, such as websites, mobile applications, and software. It involves designing the visual elements, interaction patterns, and overall flow of a product to ensure a seamless and enjoyable user experience.
Our UI/UX Design services provide innovative and tailored solutions to enhance user experiences. From user research and wireframing to prototyping and visual design, we create intuitive interfaces that captivate users and drive engagement. Let us transform your digital presence with our exceptional UI/UX Design services.
Creative and Visual Design
UI/UX Design

Specialties of Star IT LTD
we are experts in UI/UX design, specializing in user research, information architecture, interaction design, visual design, and usability testing. With a focus on creating intuitive and engaging user experiences, we cater to various platforms, including mobile apps and responsive web design. Our team combines creativity and user-centric methodologies to deliver visually stunning and highly functional designs. Trust us to transform your digital products with our specialized UI/UX design expertise.
UI UX

Design Platform & Tool
Figma, Adobe XD, Adobe Photoshop (PS), and Sketch are industry-leading design tools trusted by designers worldwide. These powerful applications enable seamless UI/UX design, prototyping, and collaboration, empowering designers to bring their creative visions to life with precision and efficiency.
Trusted

Clients and Partners
As a leading information technology company, we are proud to partner with businesses, companies, service providers, corporations, government agencies, etc. Please take a look at some of the leading businesses and organizations that have already partnered with Star IT.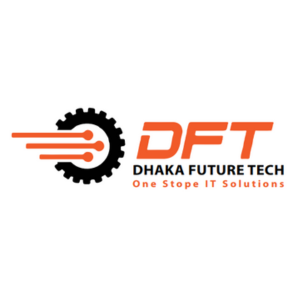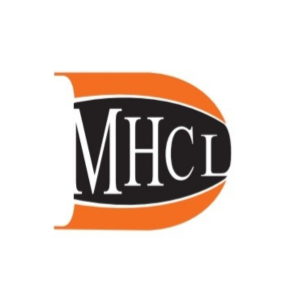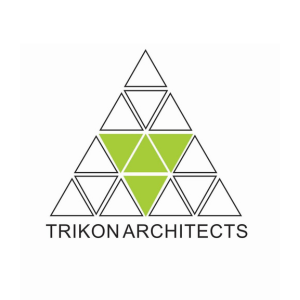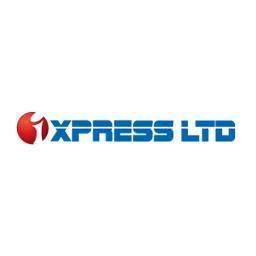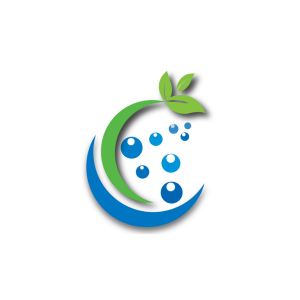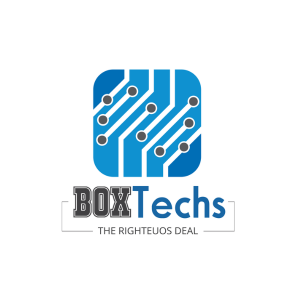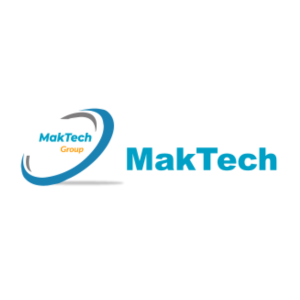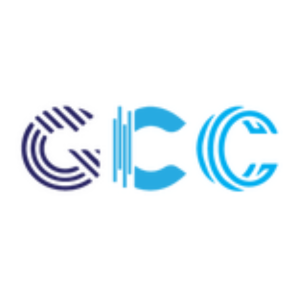 UI UX

Design Platform & Tool Demo
Phone Number:
+88 01958 068614

OR email us on

info@staritltd.com


for FREE

CONSULTATION