Our team of expert developers is not only skilled in coding and design, but also understands the importance of user experience. We believe that an app should not only be visually appealing but also easy to navigate and intuitive to use.
Mobile Application

Development Services Offered by

Star IT LTD
Star IT LTD offer different types of world-class and business-friendly Mobile App Development services using top-notch app development technologies to fulfill your business's requirements.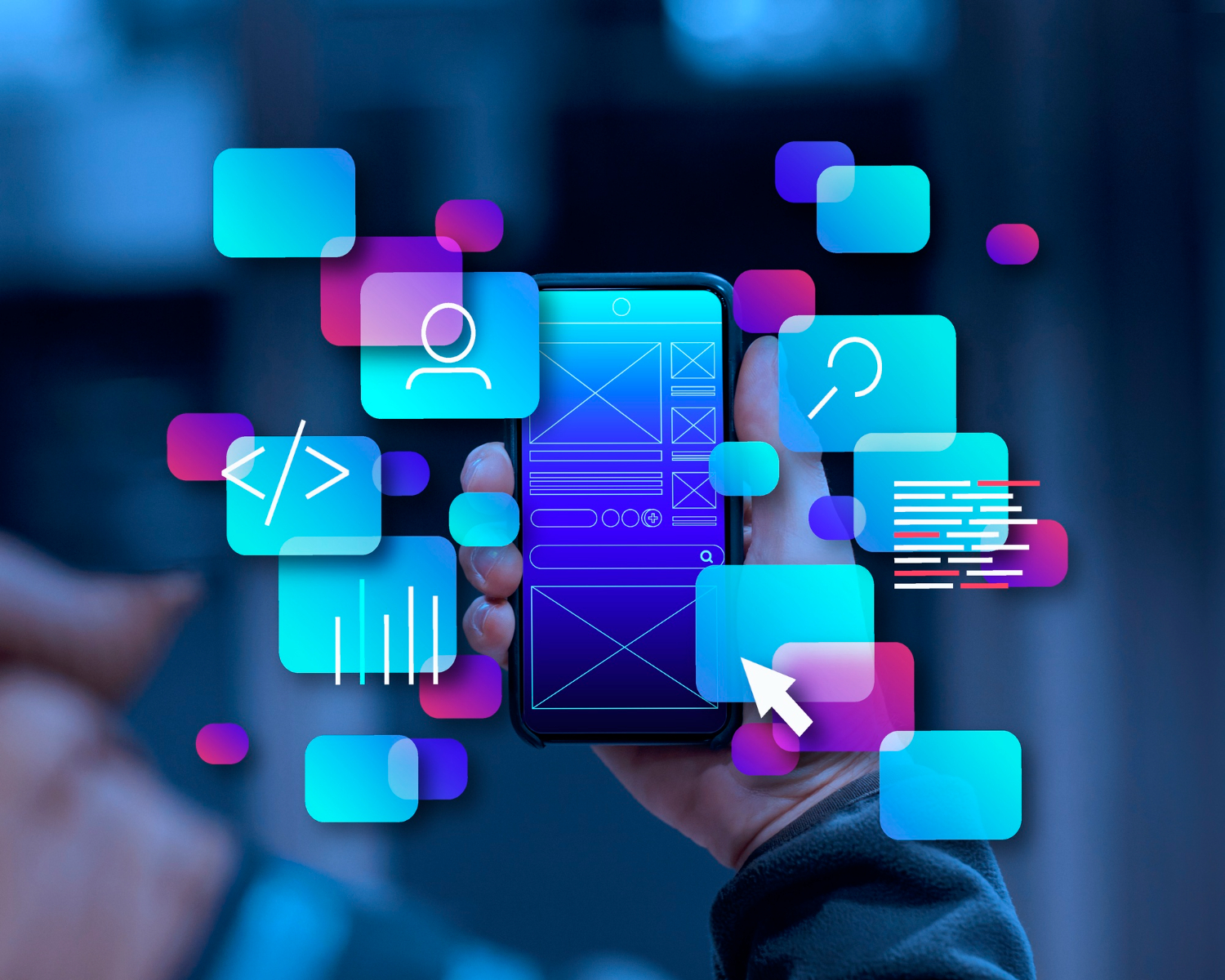 Our Android App Development team is dedicated to providing innovative features that enhance the user experience and make our apps stand out.
iOS app development involves creating mobile applications for Apple's iOS operating system, which is used on iPhones, iPads, and iPod Touch devices. Here are some key features and aspects of iOS app development:
Mobile Technologie

We Work With
Please look at the core technologies Star IT LTD mobile developers hold extensive expertise in the following areas.
With over a decade of experience as a leading software development company in Bangladesh, we have developed many user-centric and business-friendly mobile applications for our clients in nearly every industry. Including the following: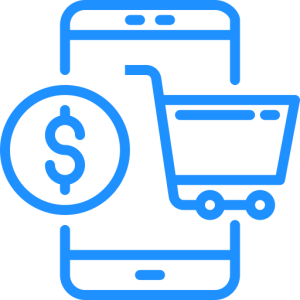 E-commerce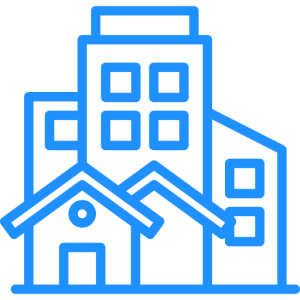 Real Estate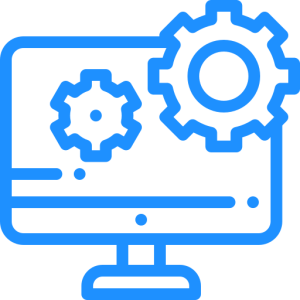 Software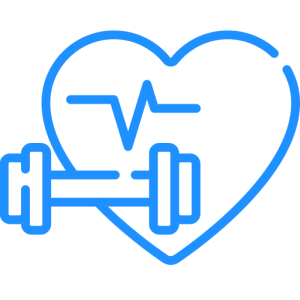 Health & Fitness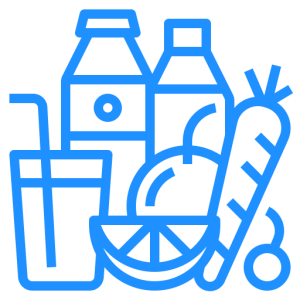 Food & Drink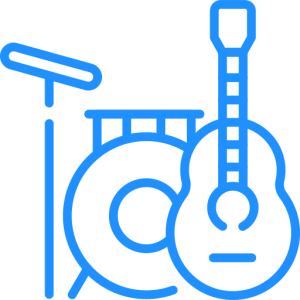 Music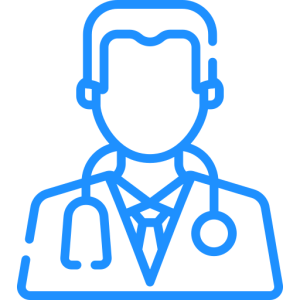 Medical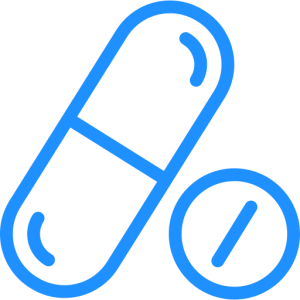 Pharmaceutical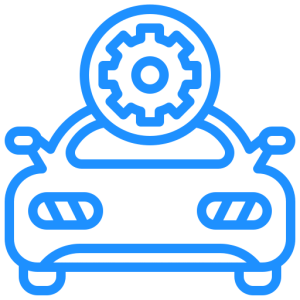 Automotive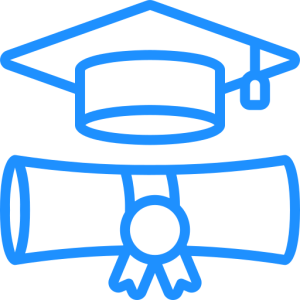 Education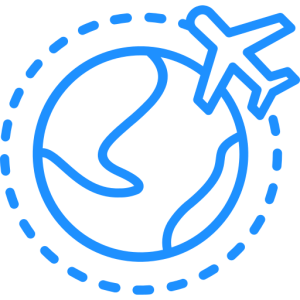 Travel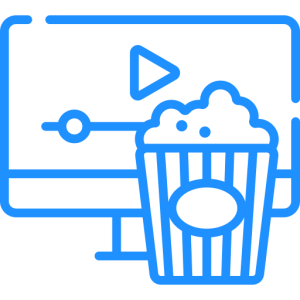 Entertainment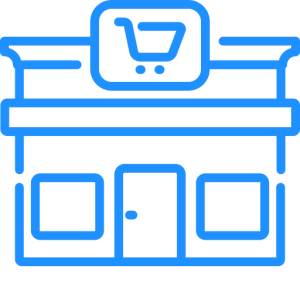 Retail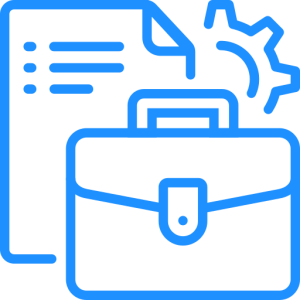 Business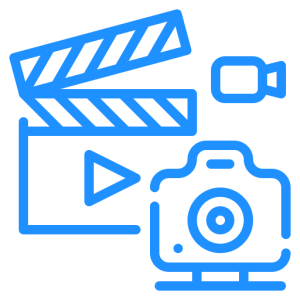 Photo & Video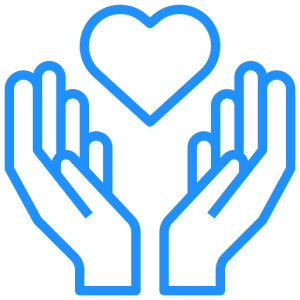 Non-Profit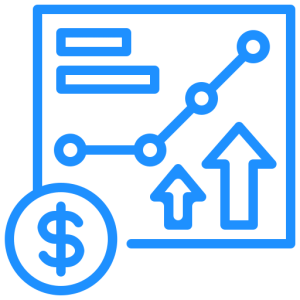 Startup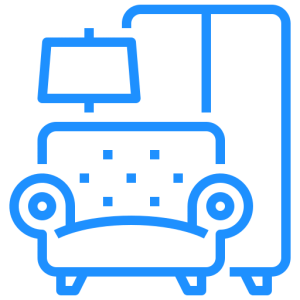 Furniture
Trusted

Clients and Partners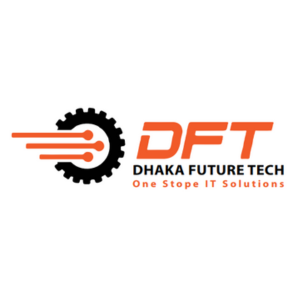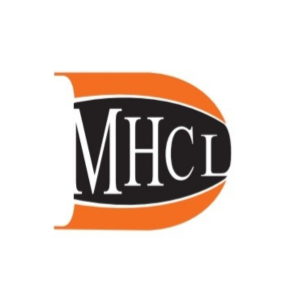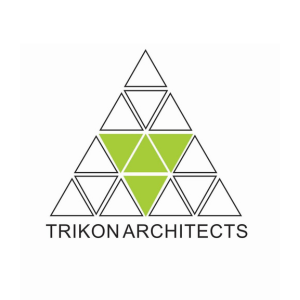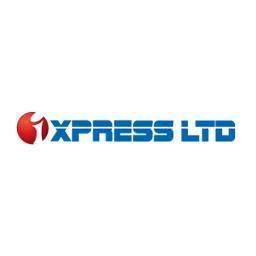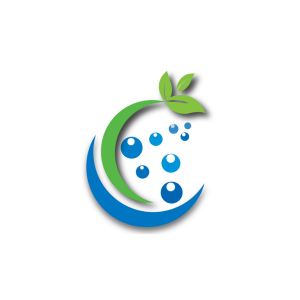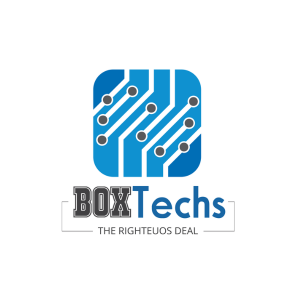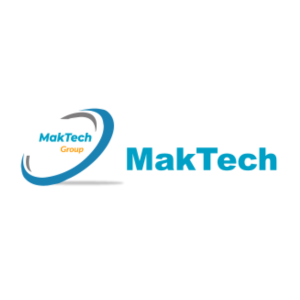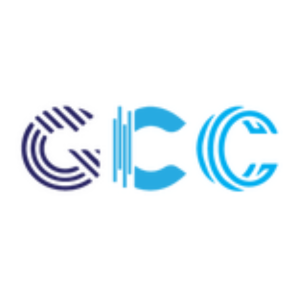 Phone Number:
+88 01958 068614

OR email us on

123starit@gmail.com


for FREE

CONSULTATION